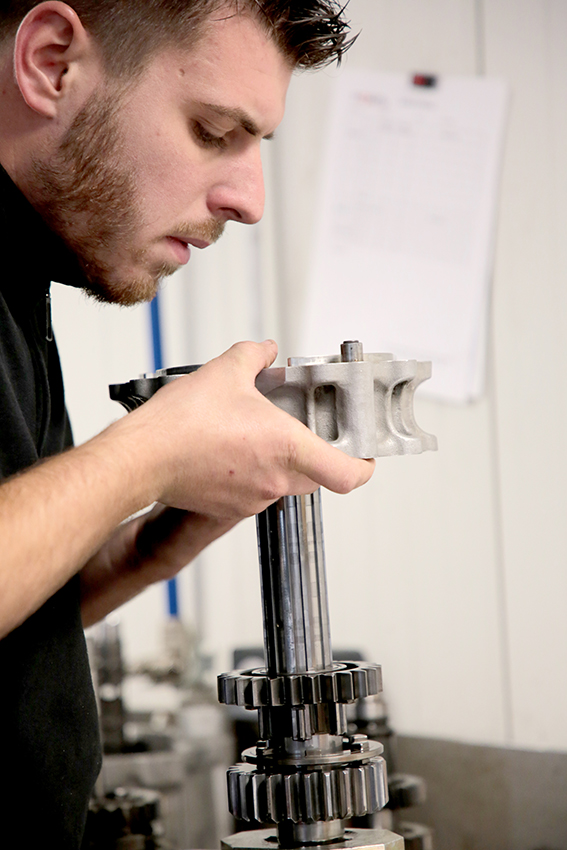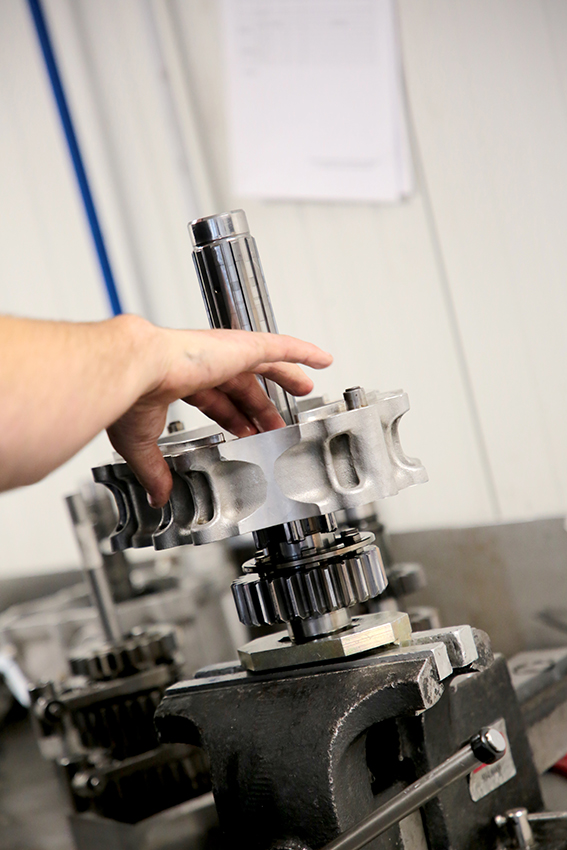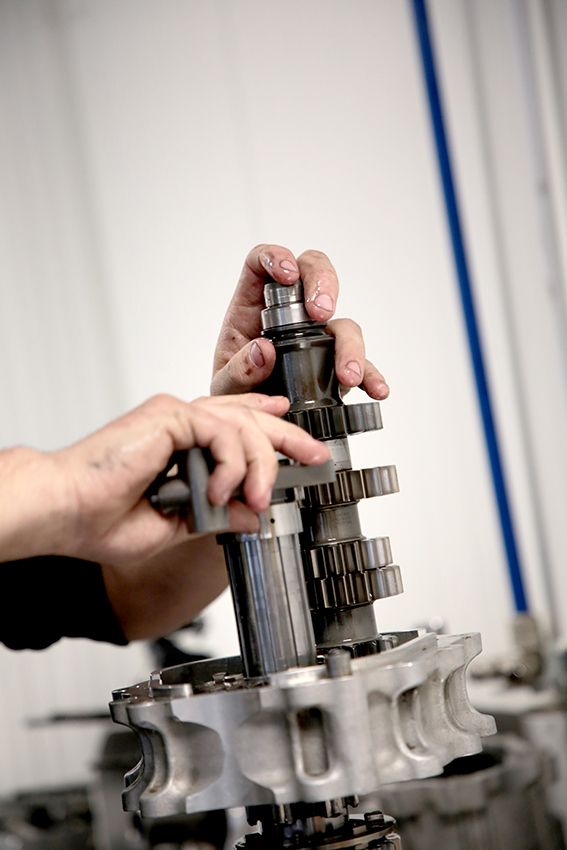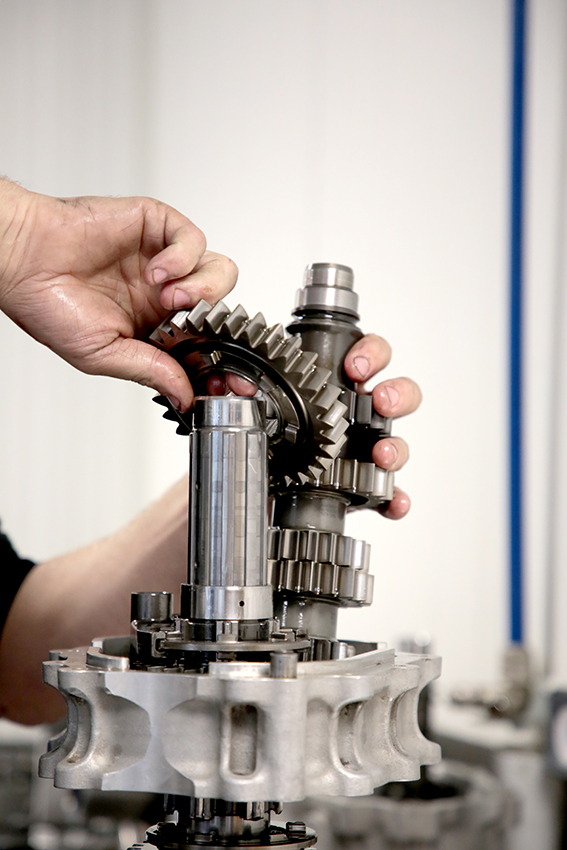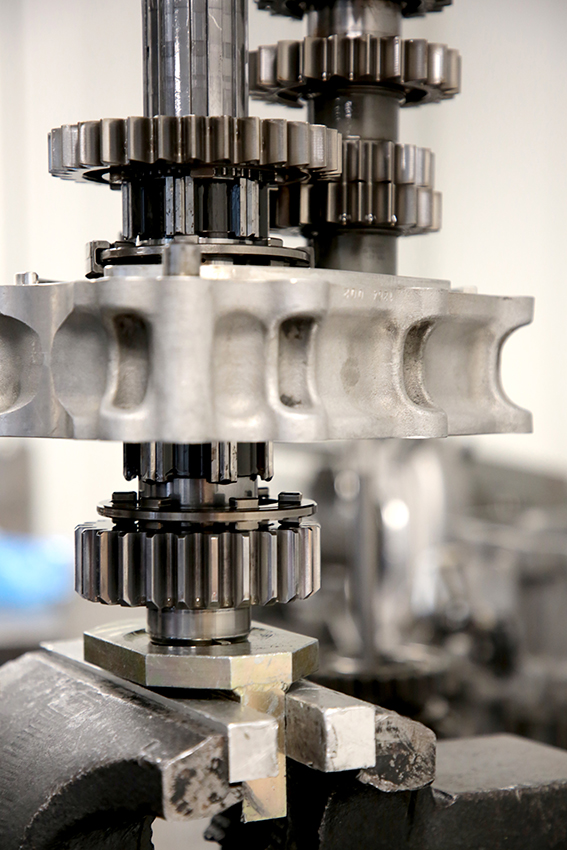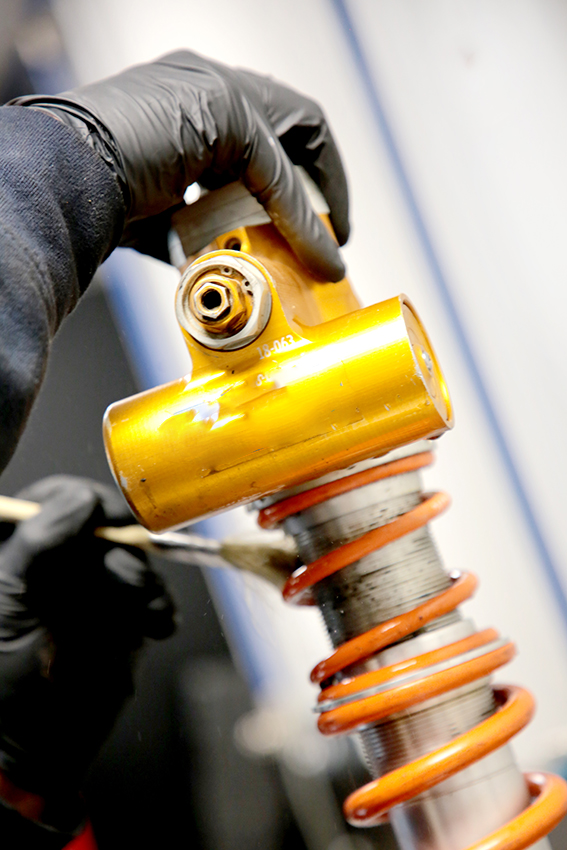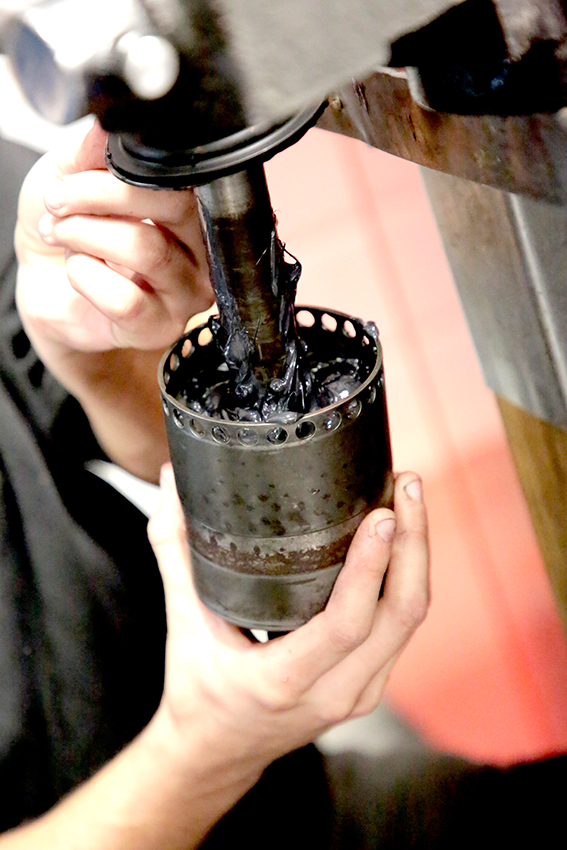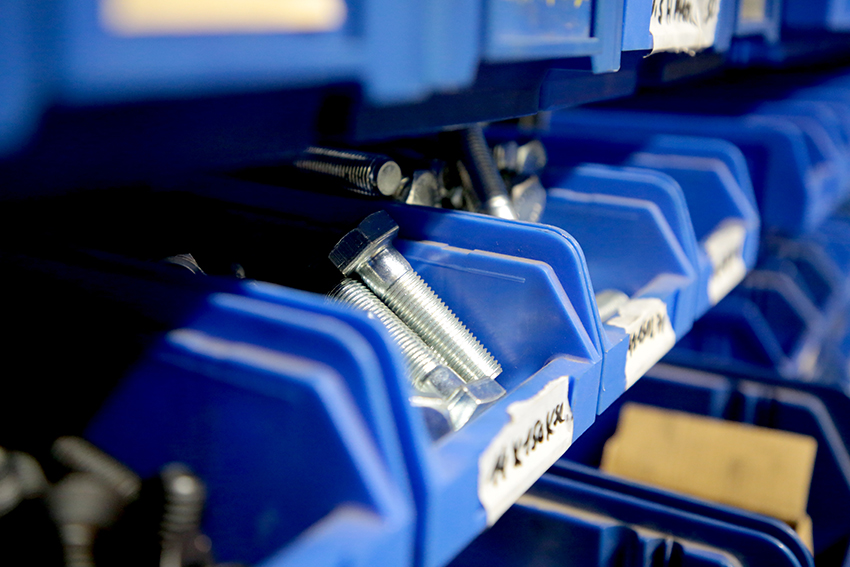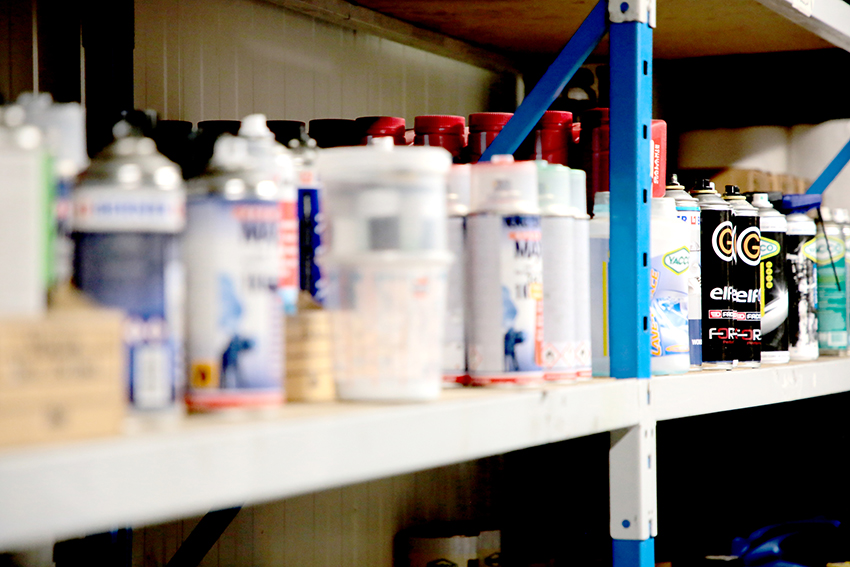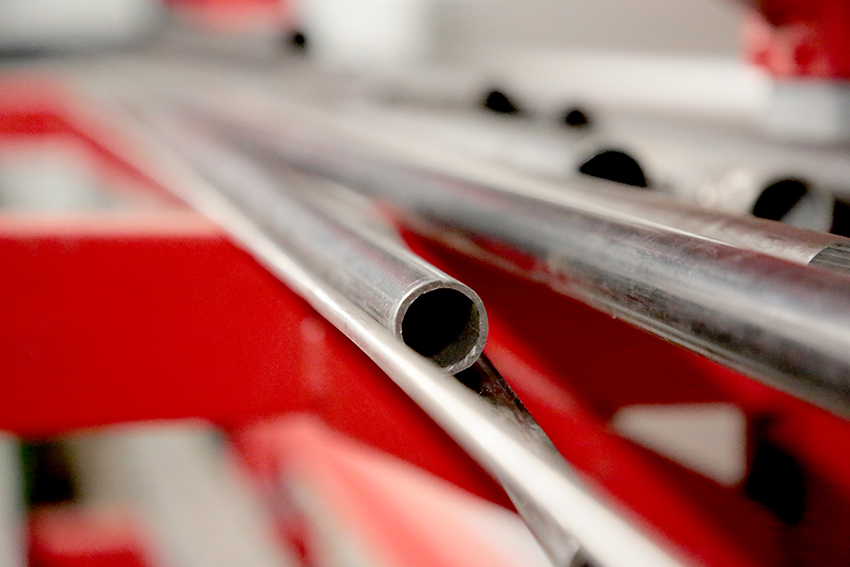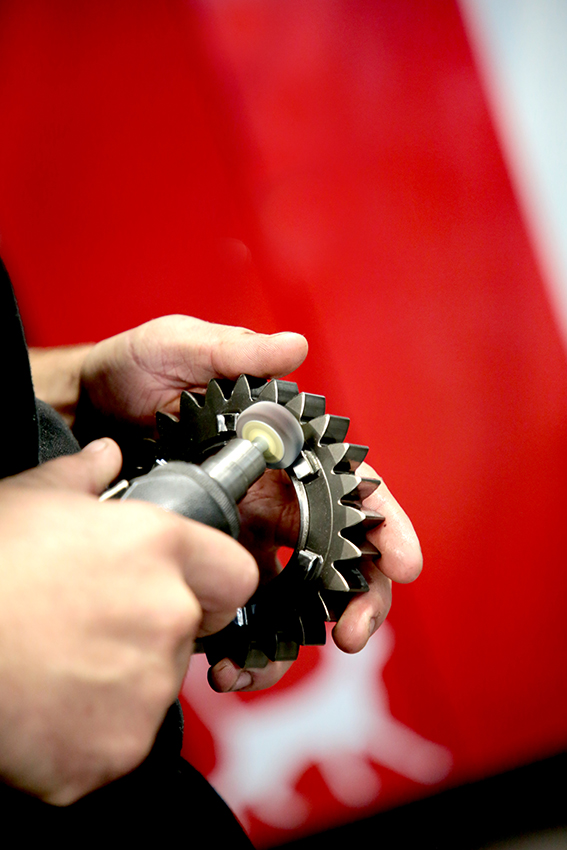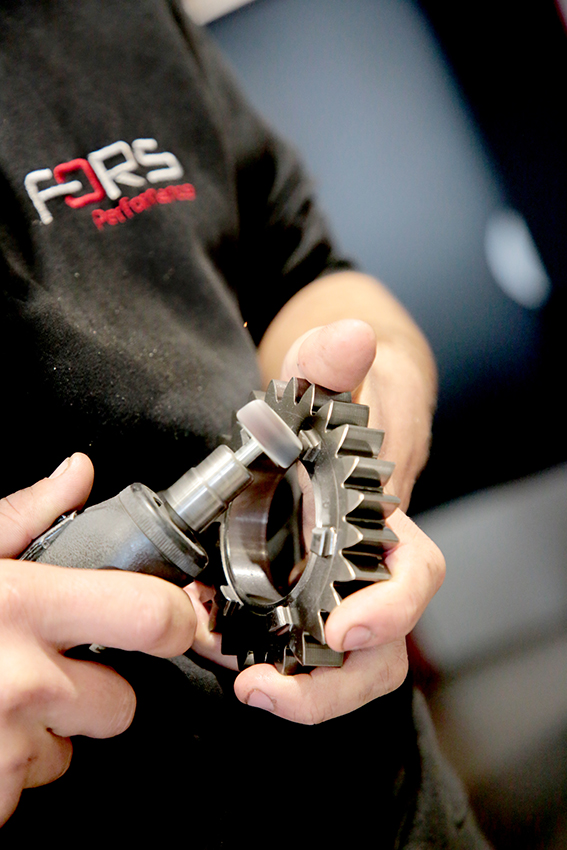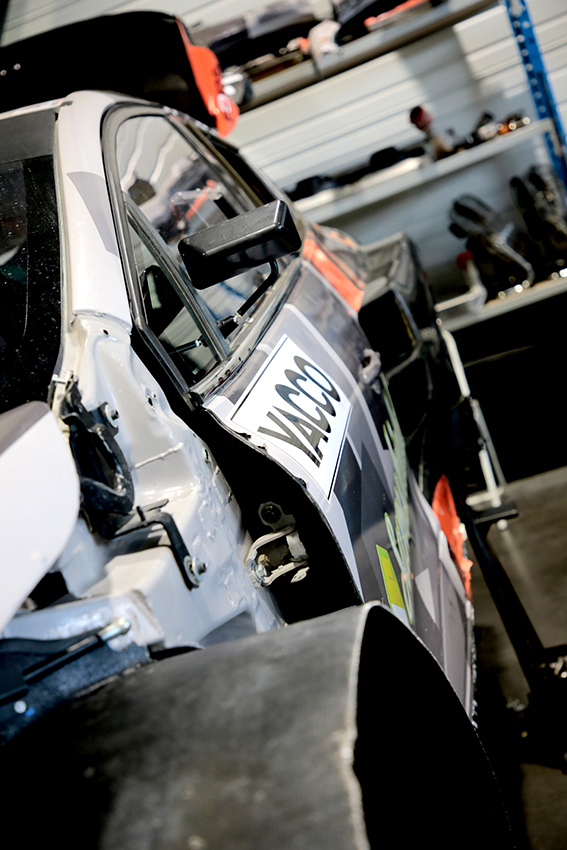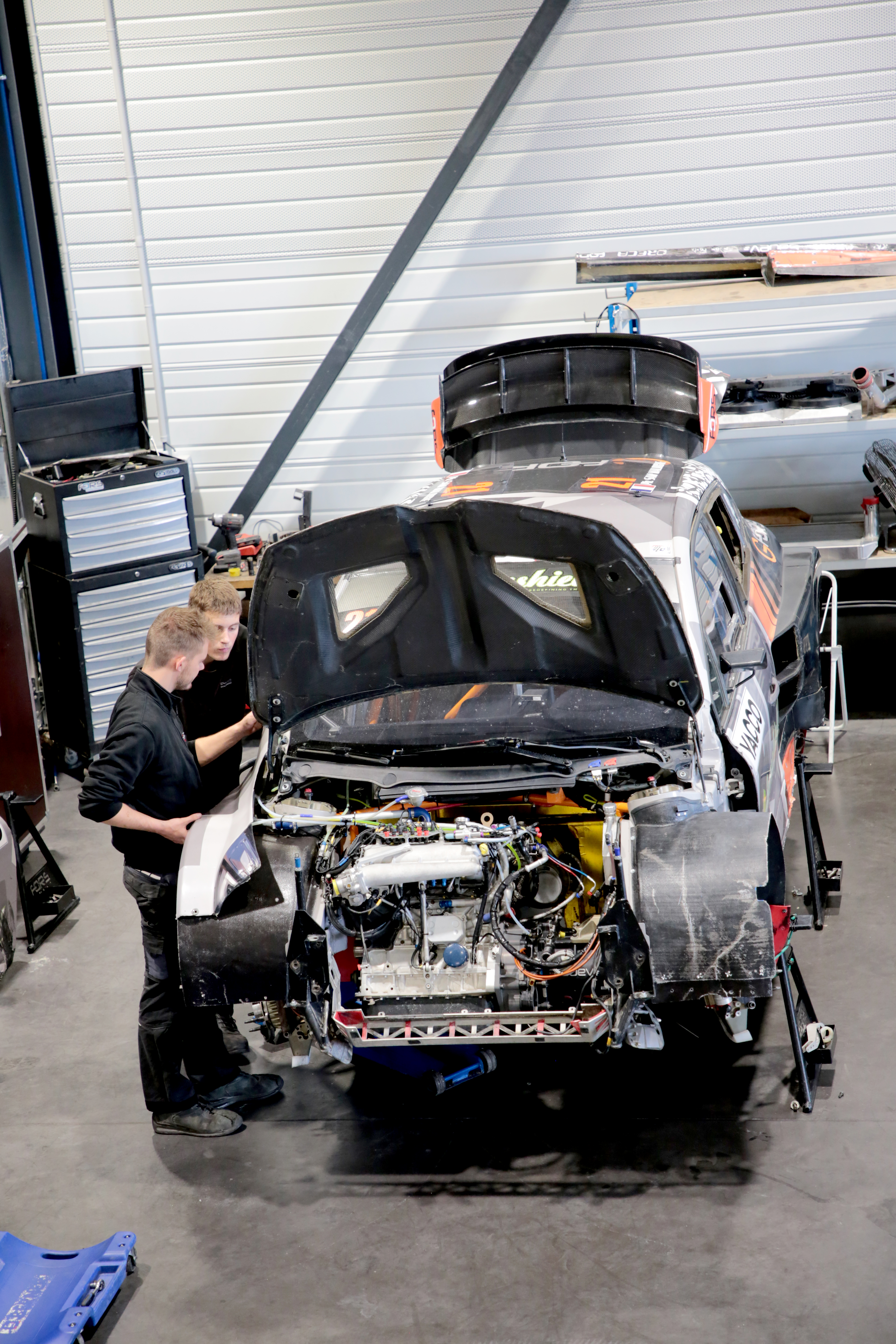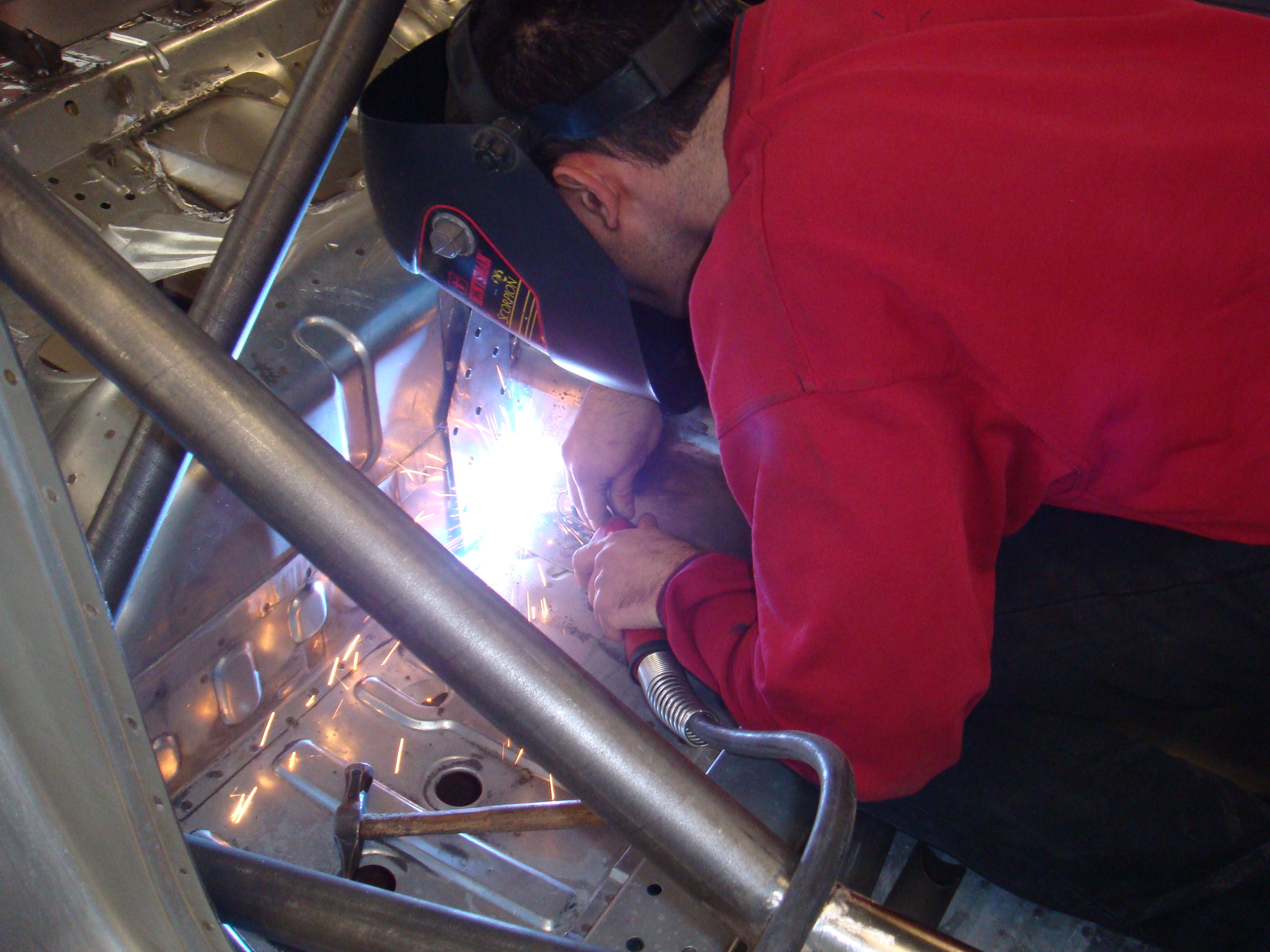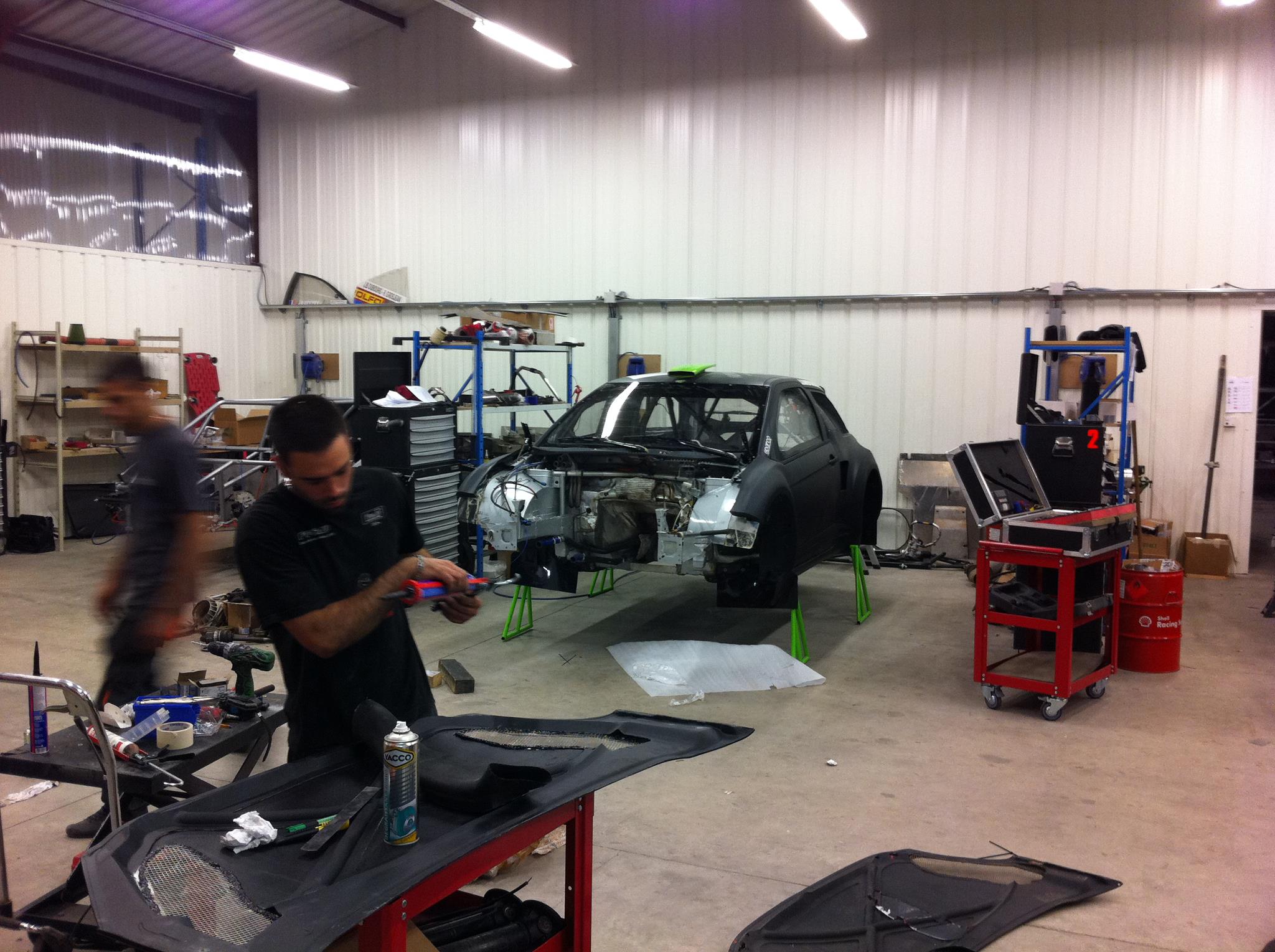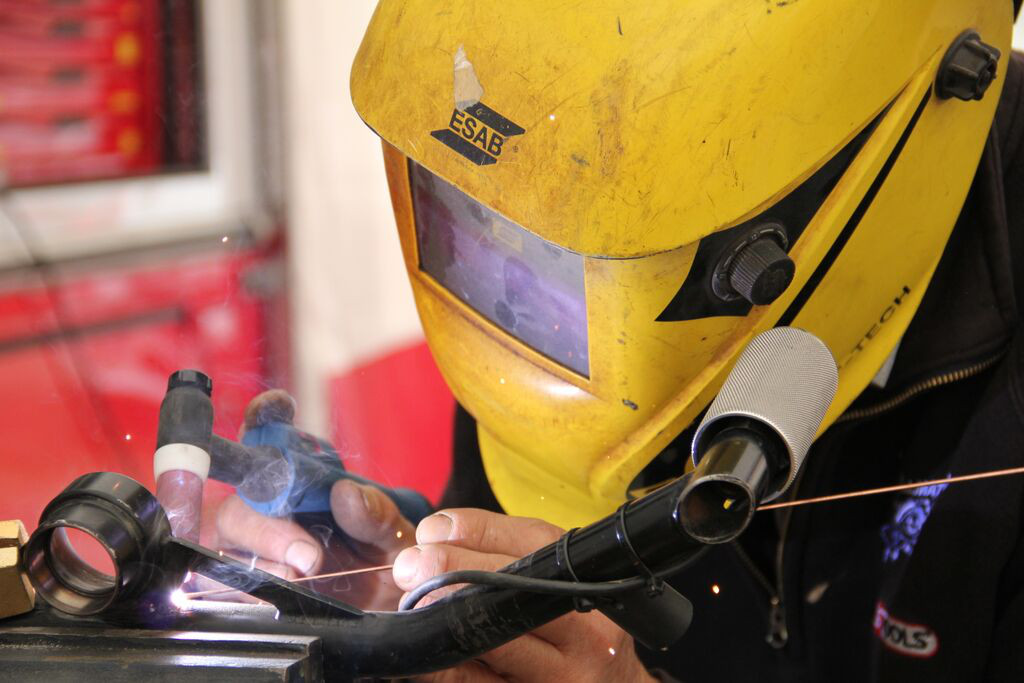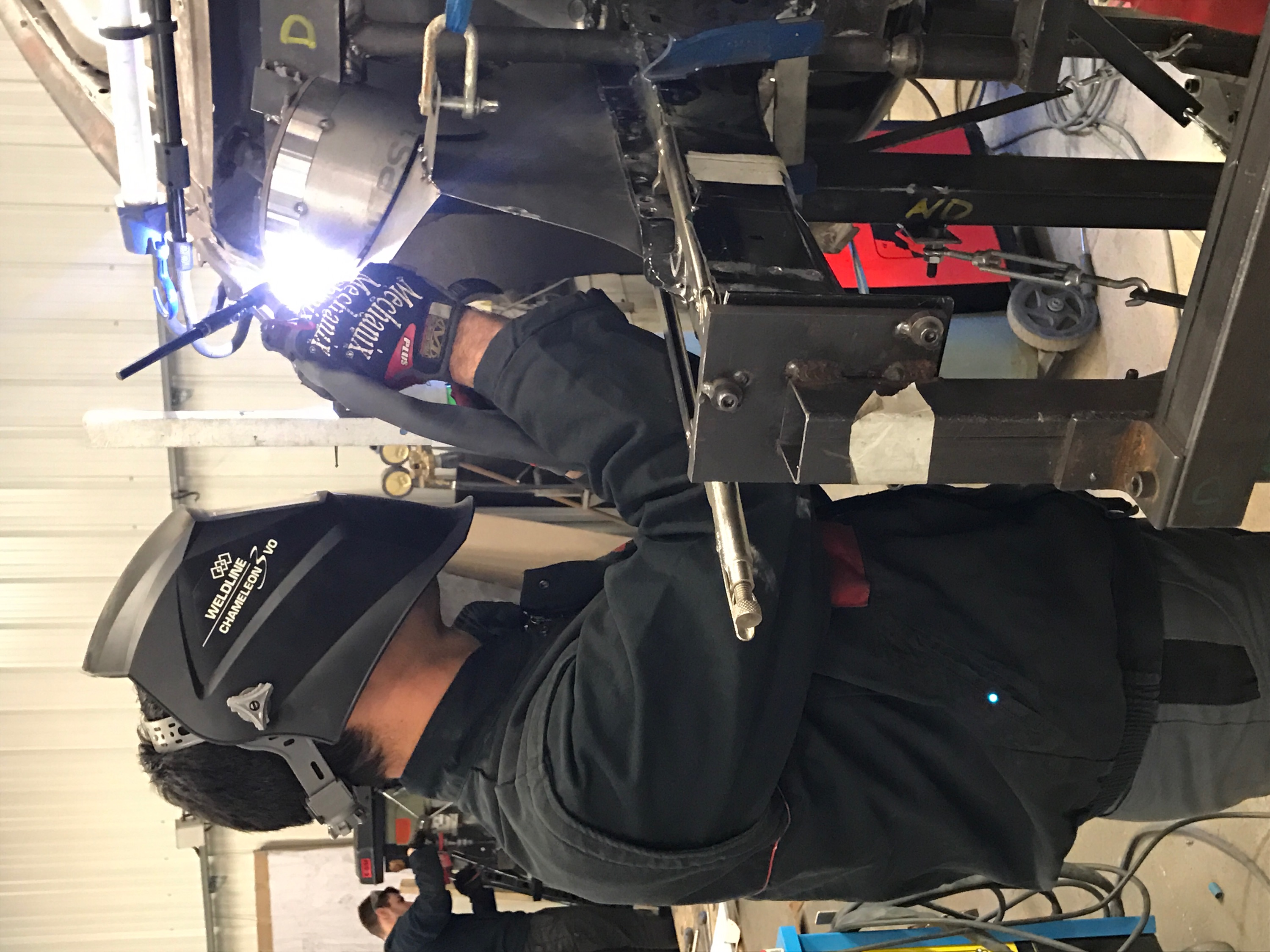 MANUFACTURING
The mastering of the manufacturing process and the material forming are the result of the expertise and the passion of our technicians.

Boilermaking
Among our technicians, we have boilermaking specialists, they can create parts from a drawing, which is an indisputable advantage to have this competence internal.
---

Machining
We have standard machines in the workshop to be able to manufacture or modify some parts.
---

Modeling
This is a very important step in an integration process, it allows us to analyse the assembly and give back information to the design office.
DEVELOPMENT – TESTING
The implementation of validation tests is done by creating the optimal measuring conditions in the development of the current product while controlling areas such as instrumentation, calibration and testing platforms.

Instrumentation
Understand and finalize the installation of sensors is very important in the process of vehicle analysis. Our technicians are trained for this.
---

Calibration
The last information exchange between the workshop and the design office before testing.
---

Management
Schedule respect is a key-factor to our success, and the management is crucial for this.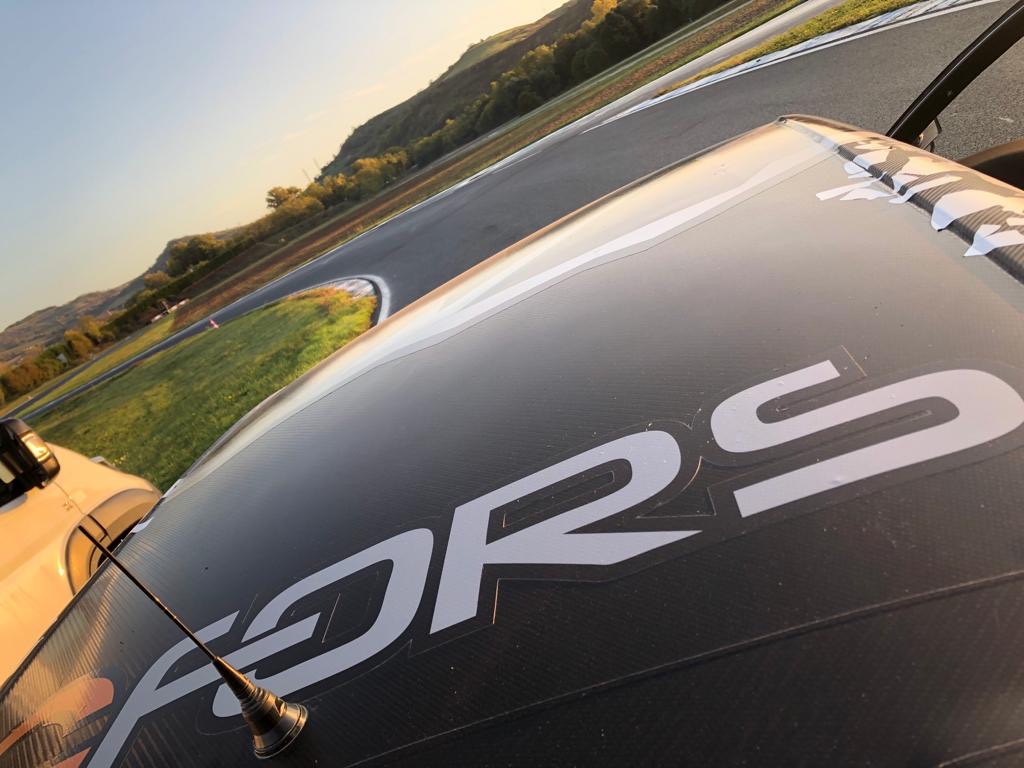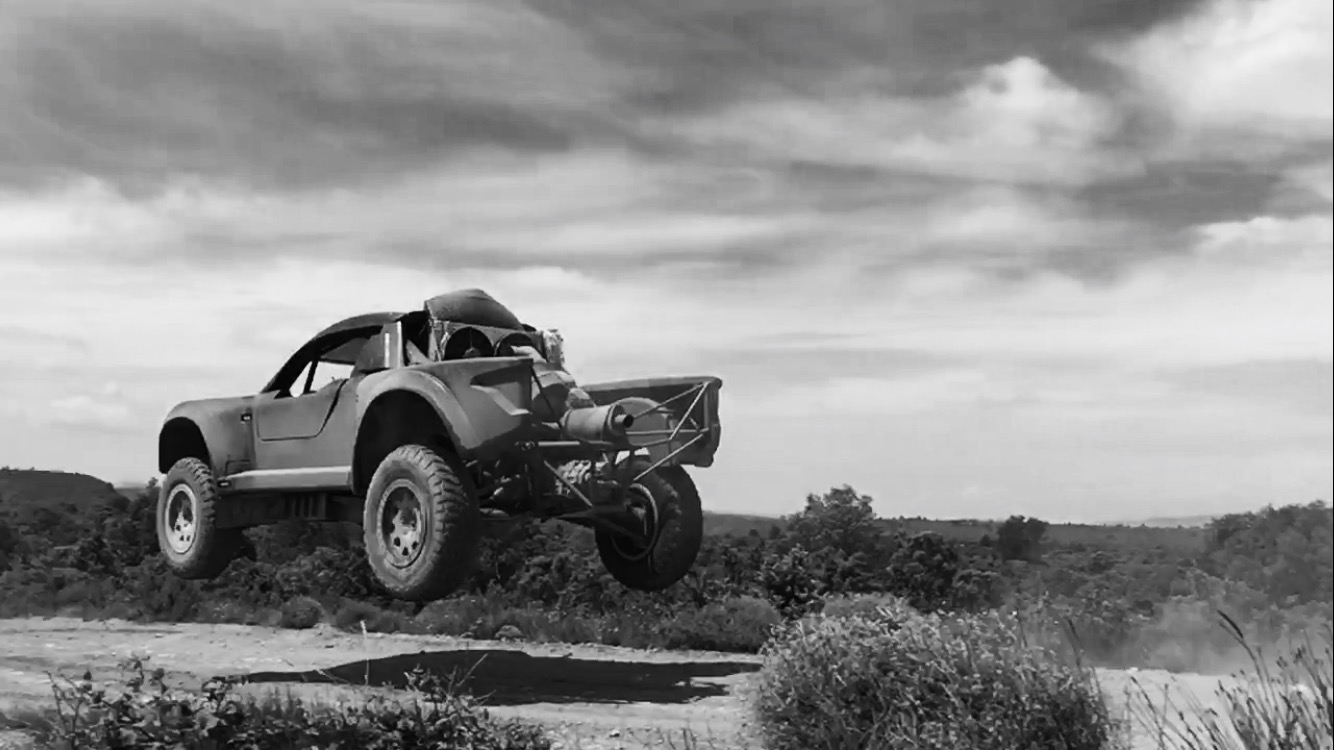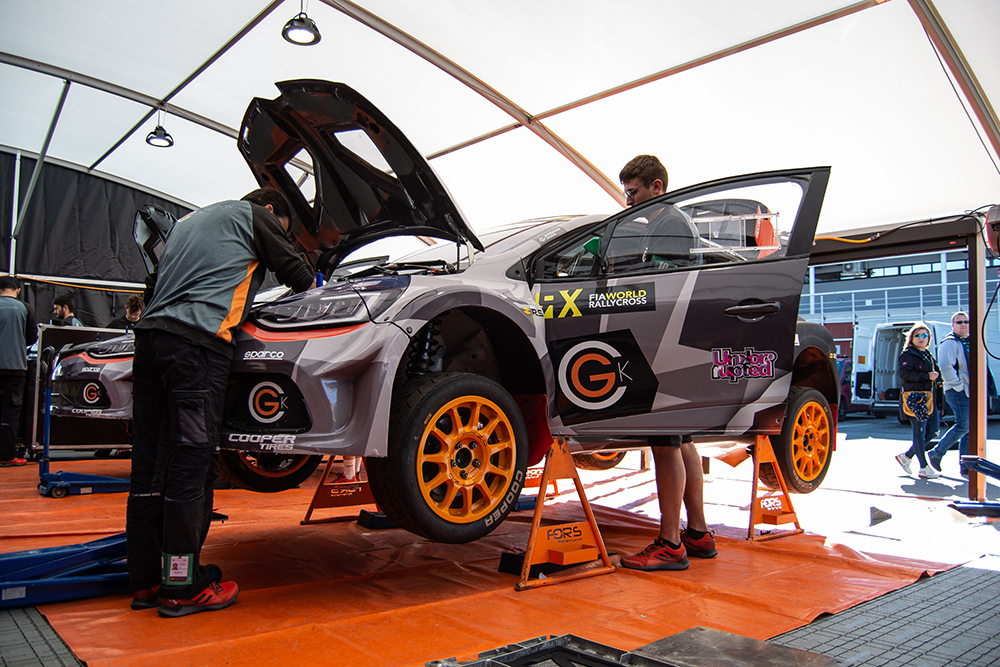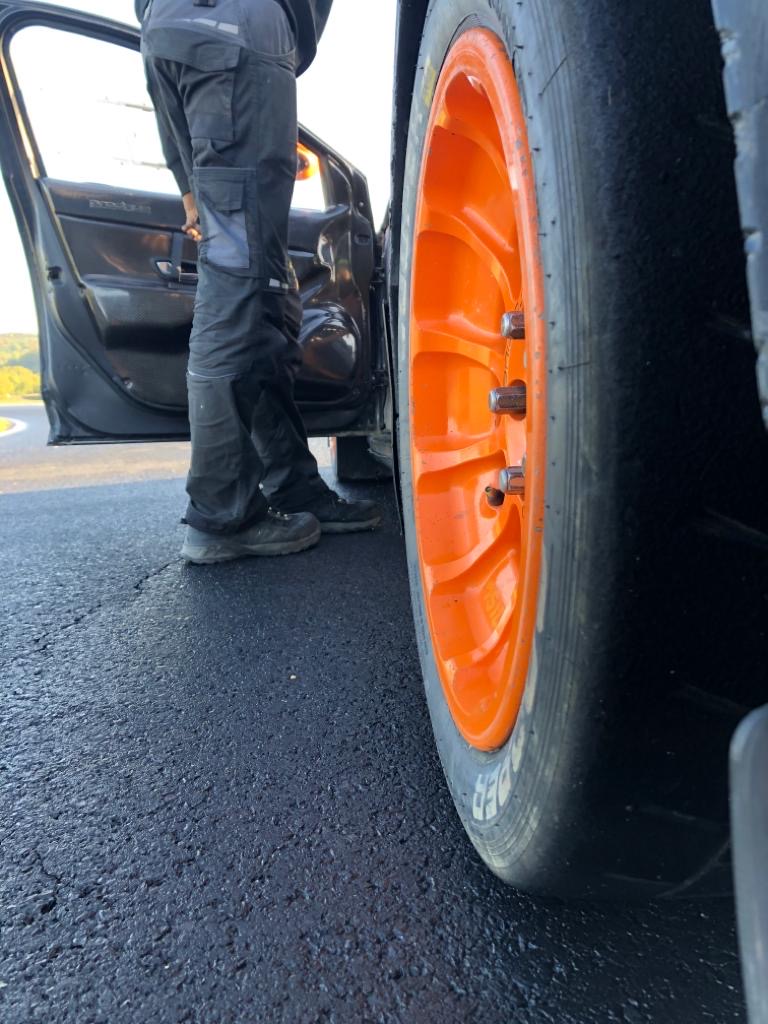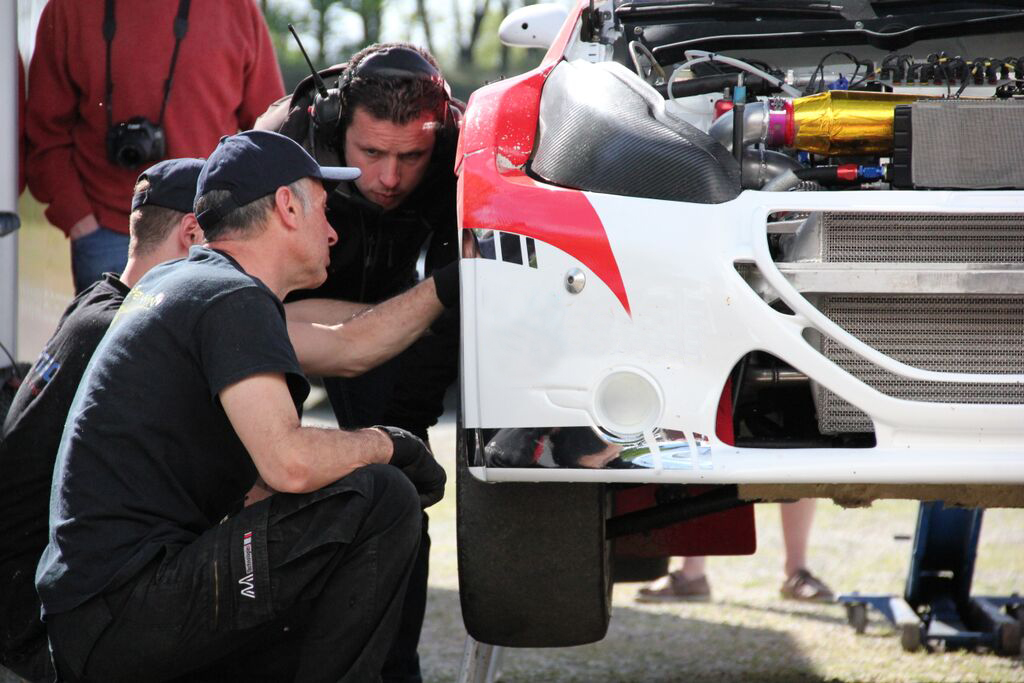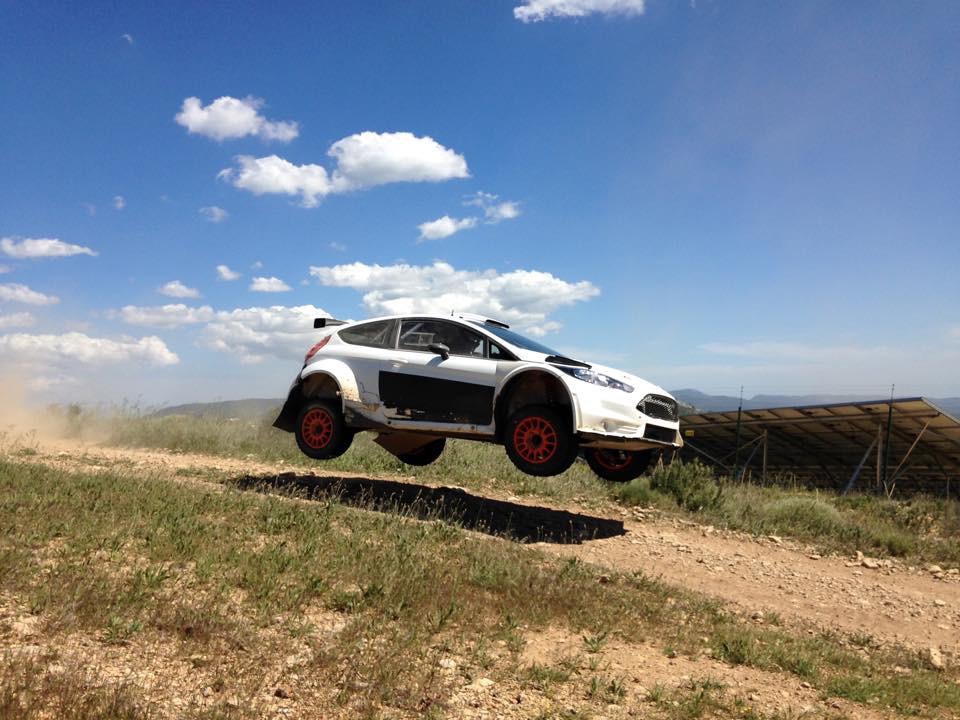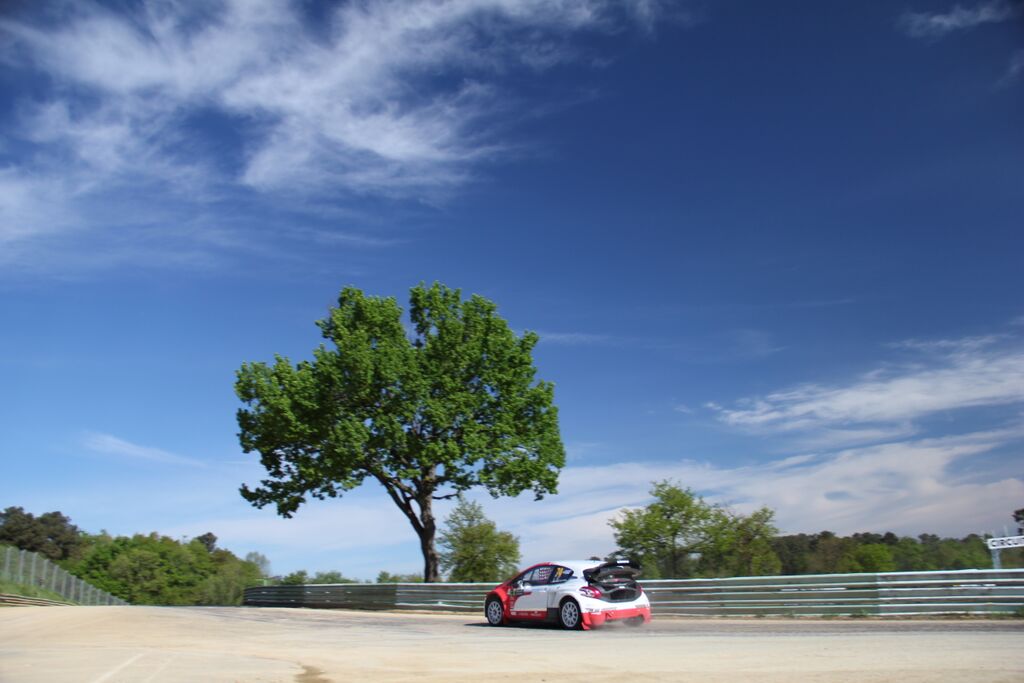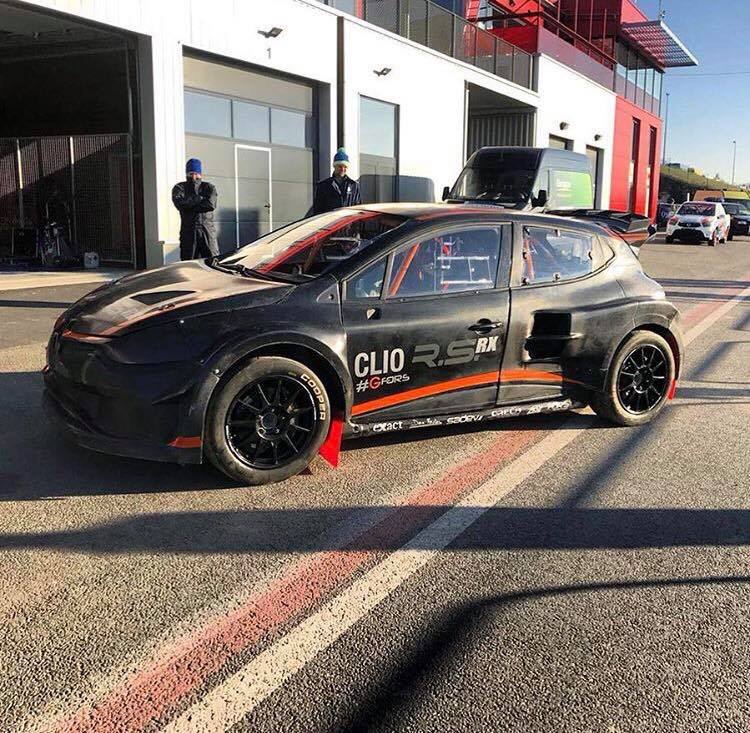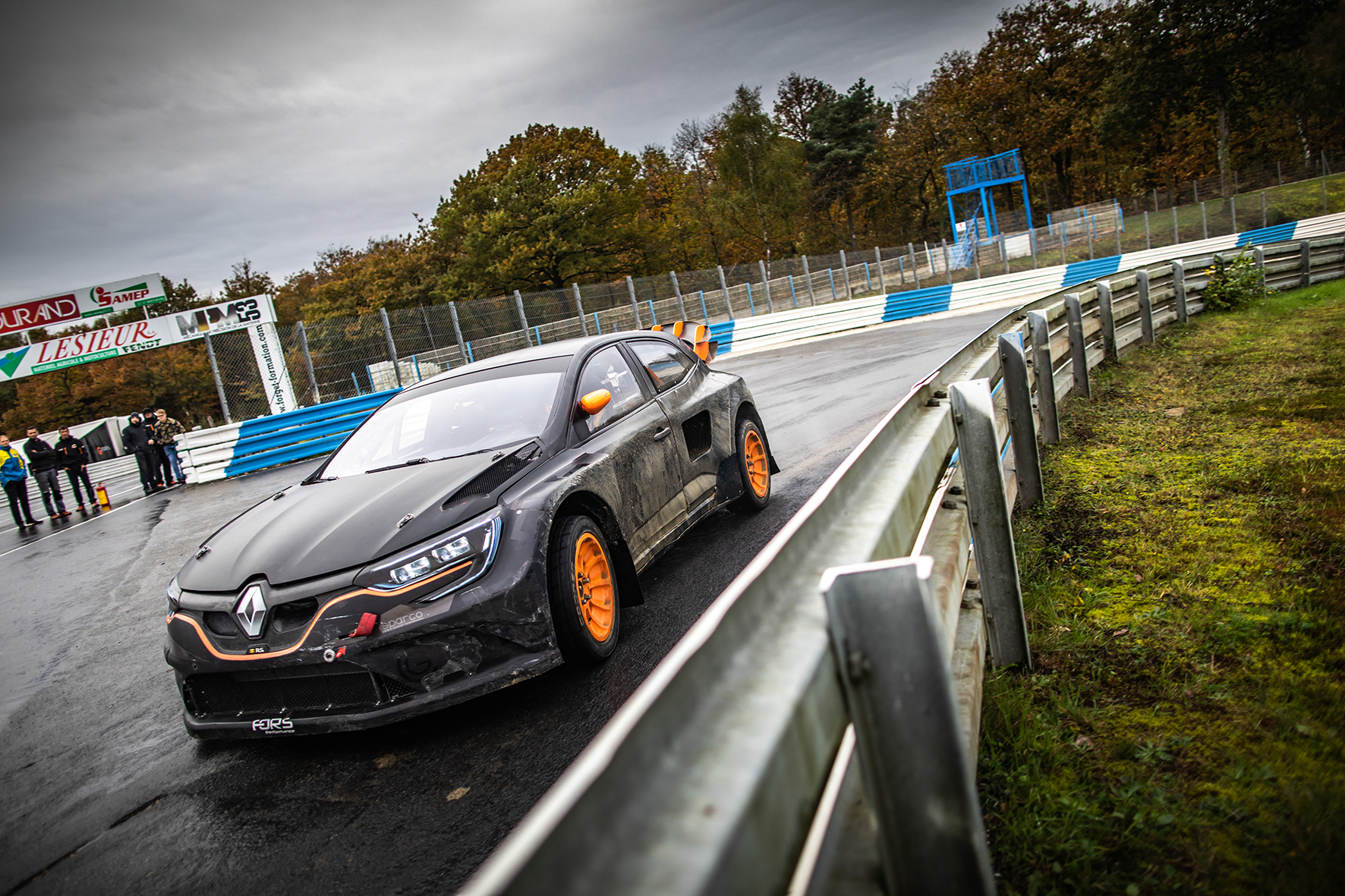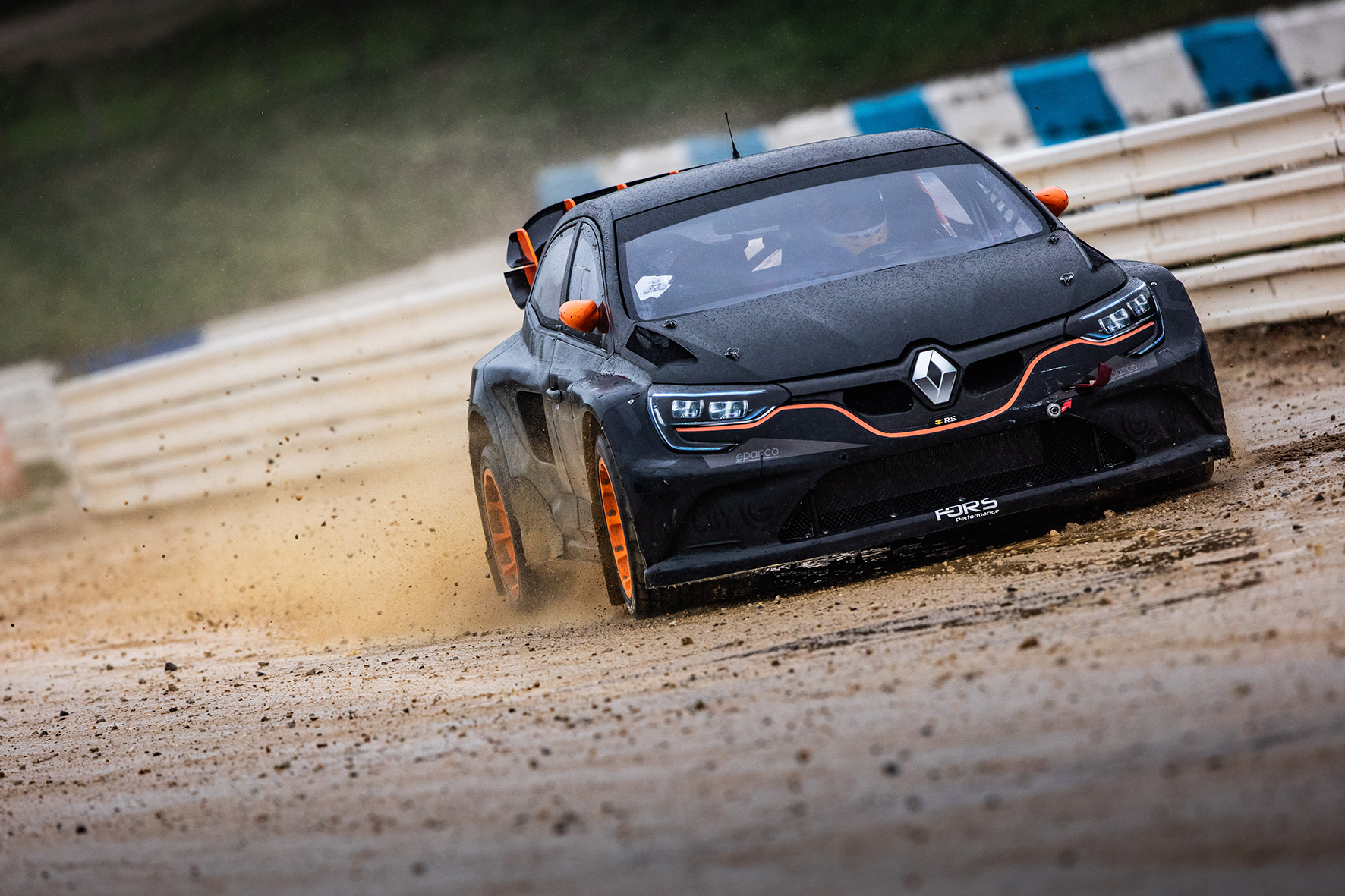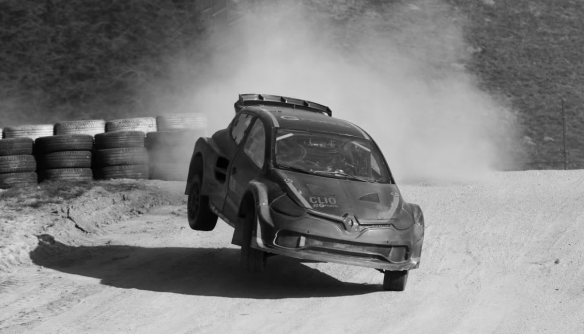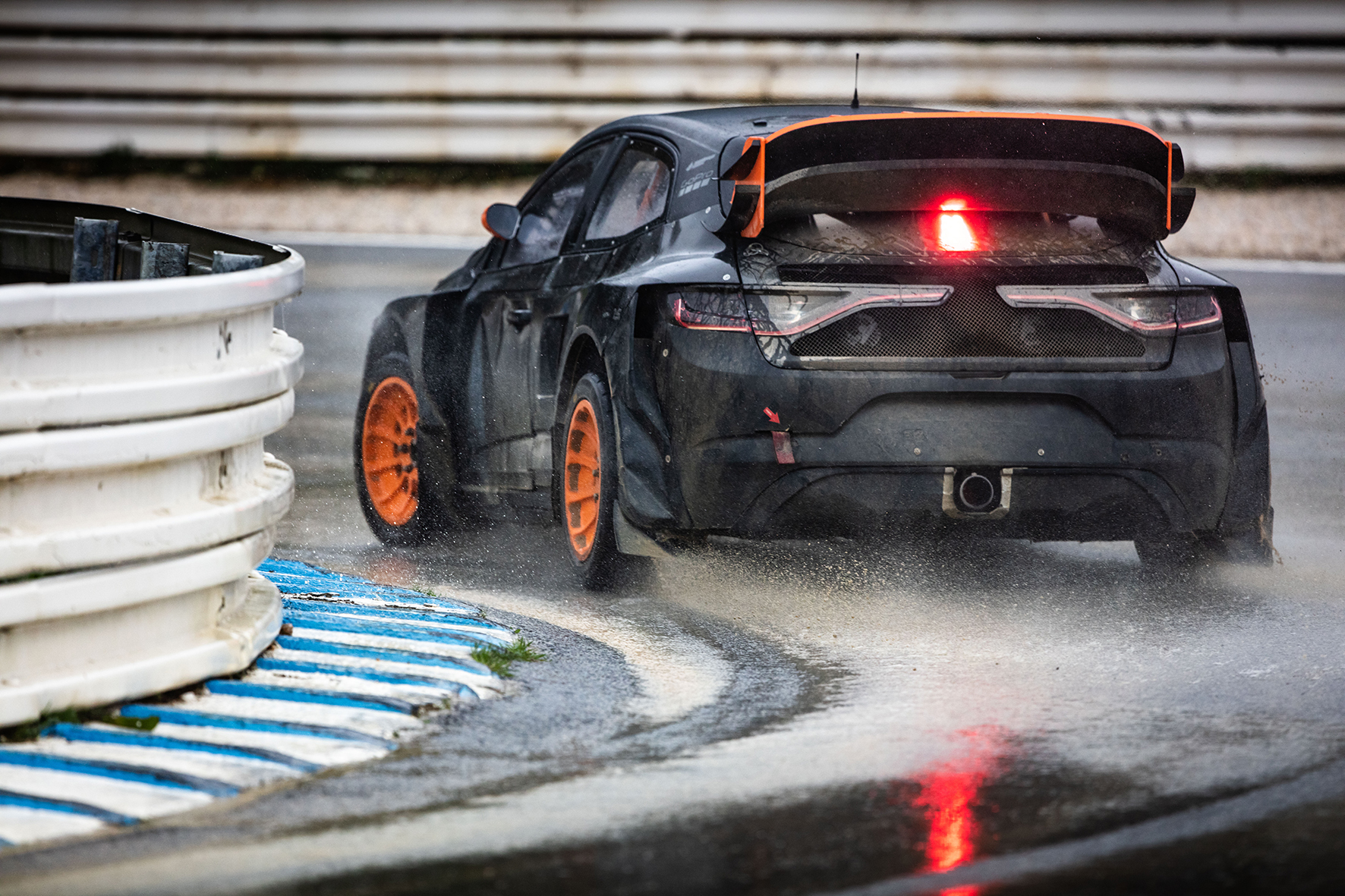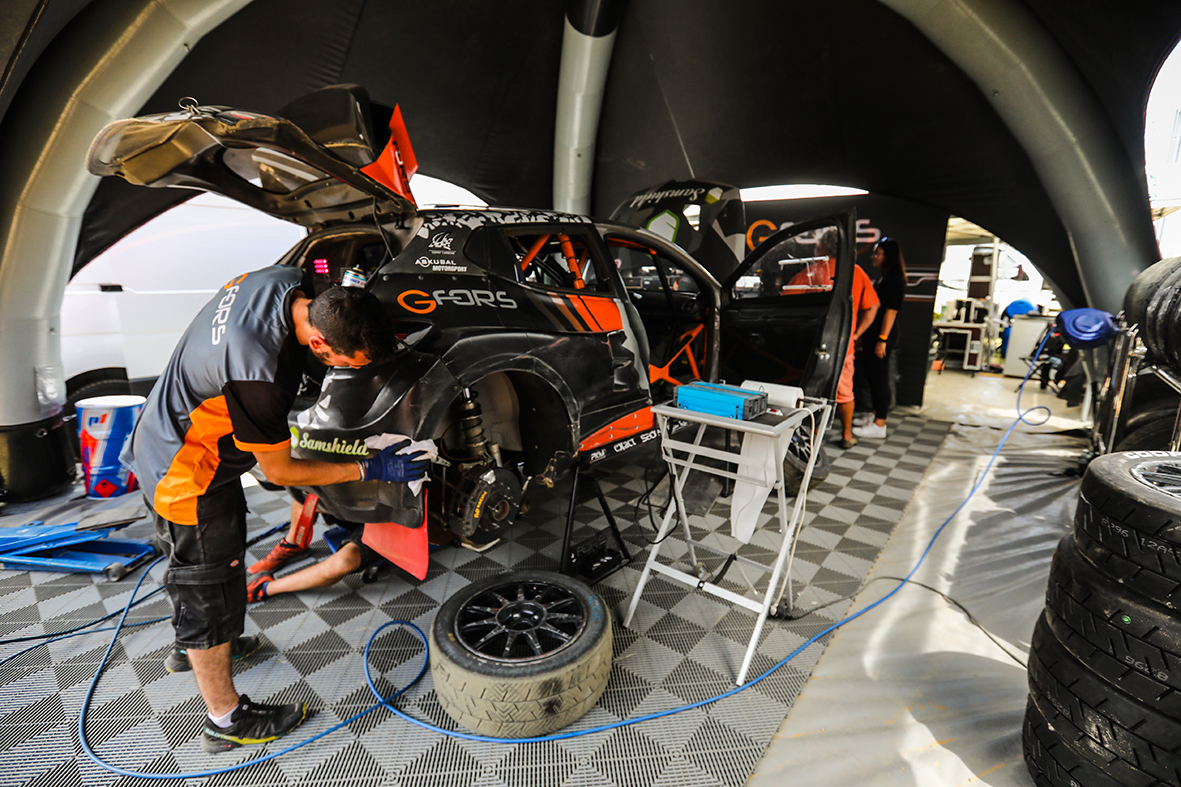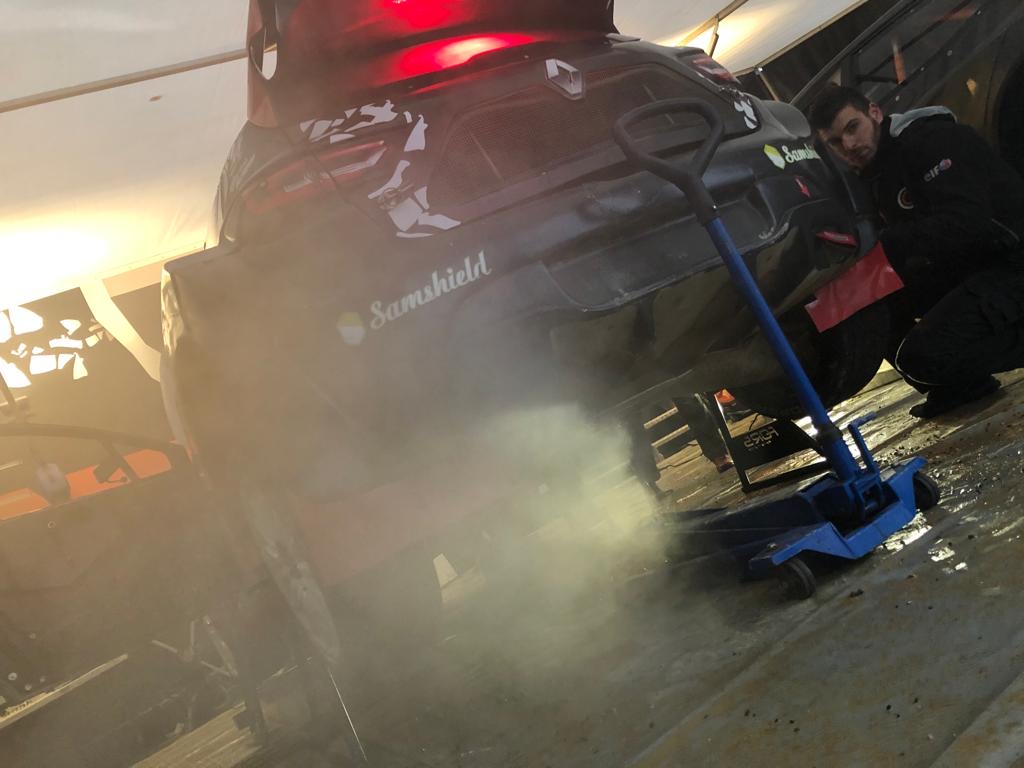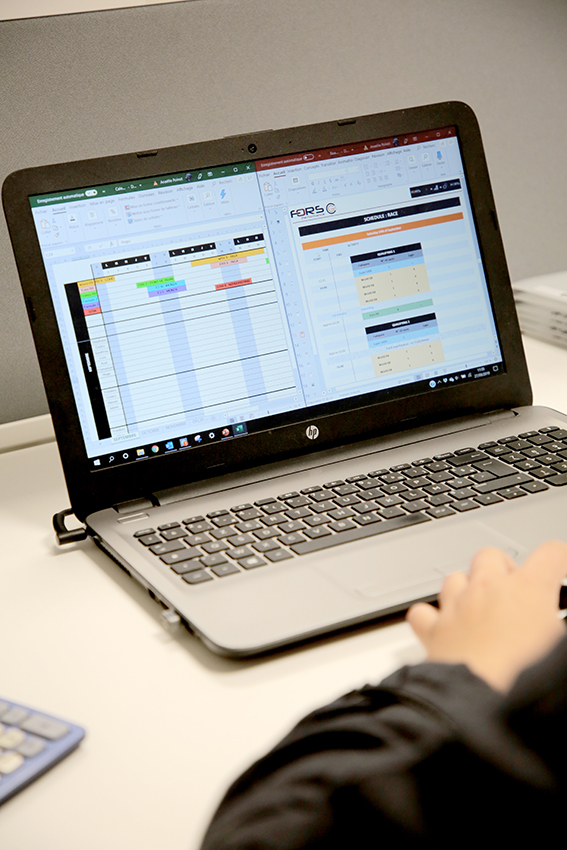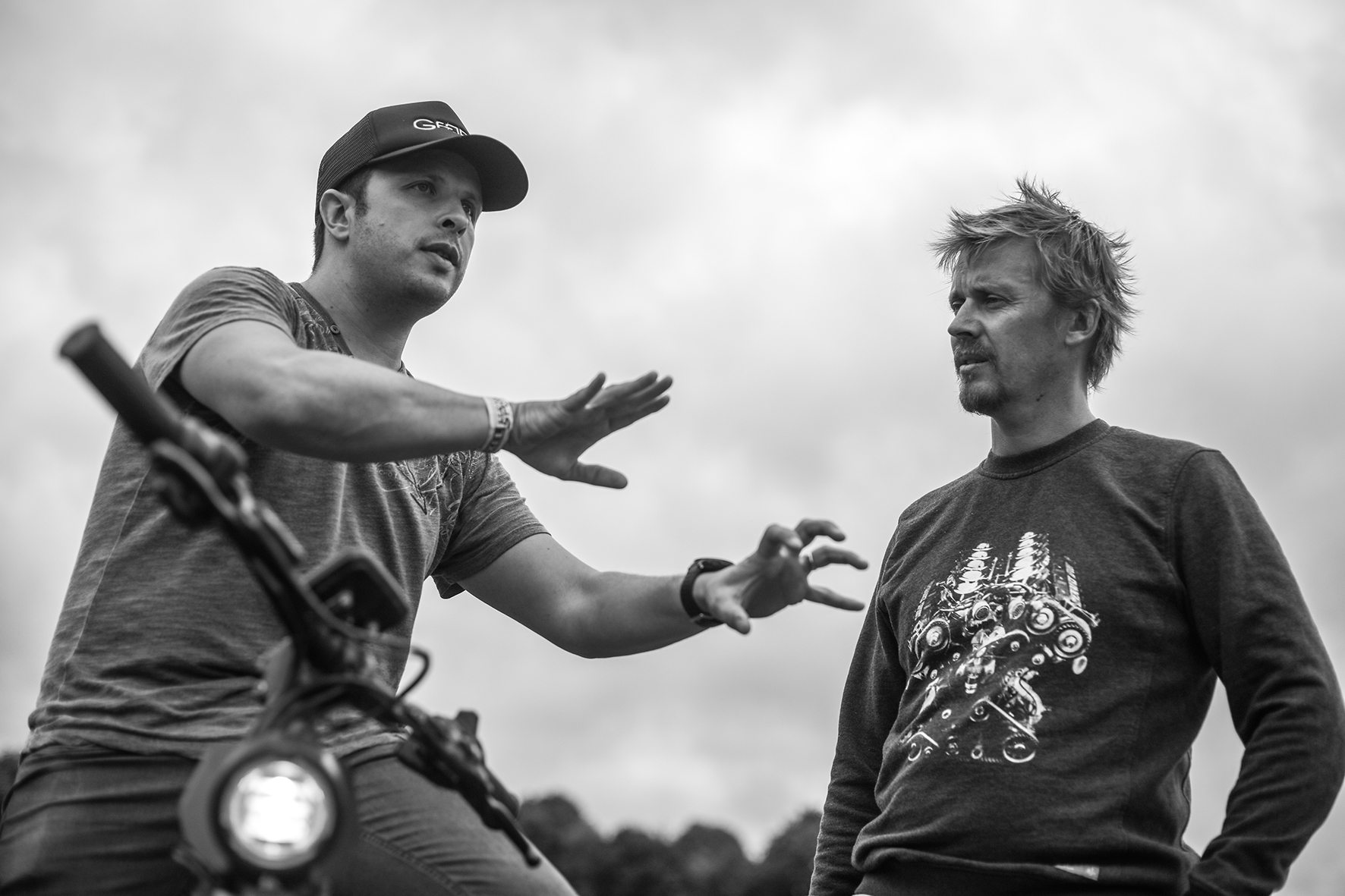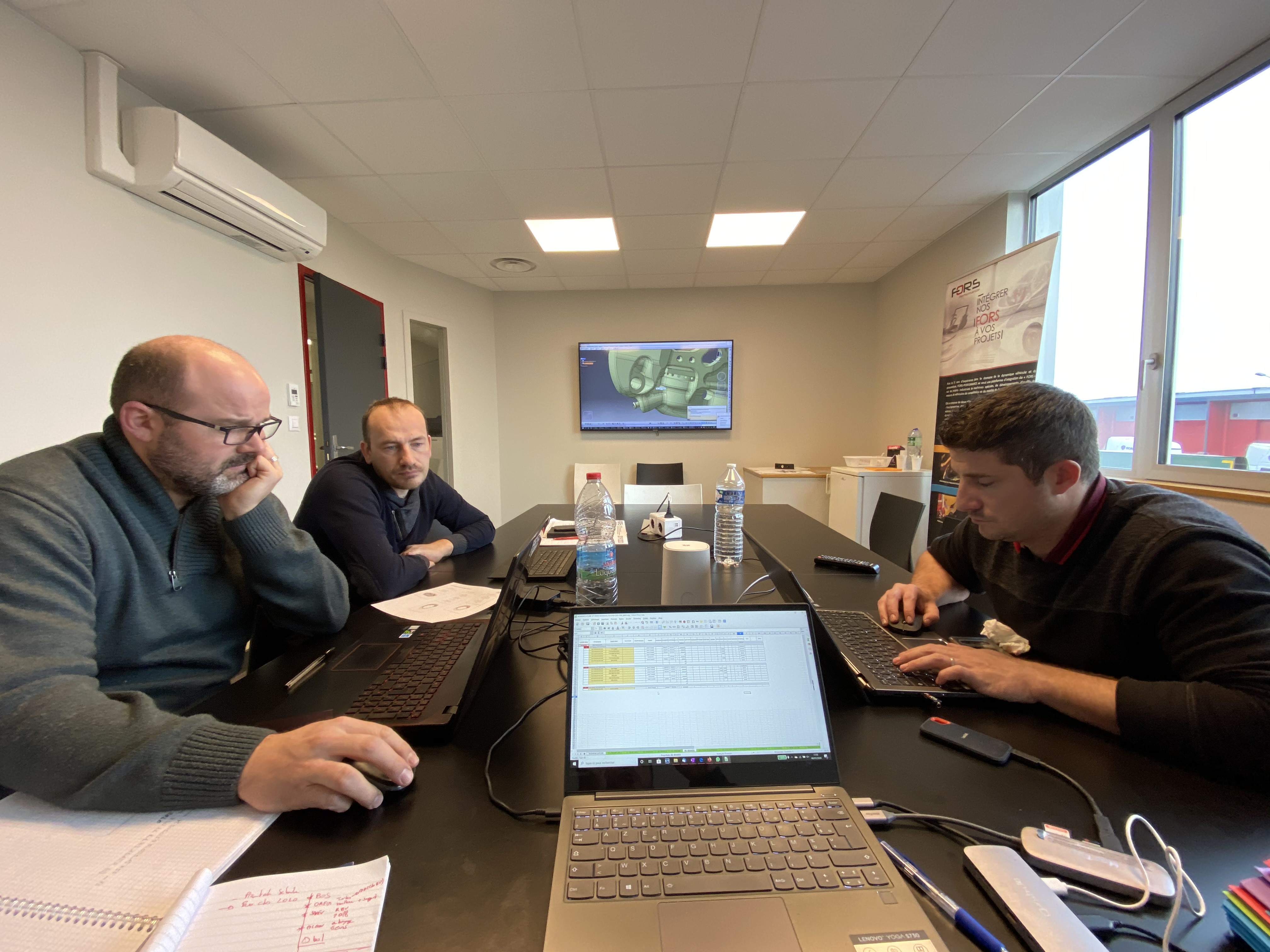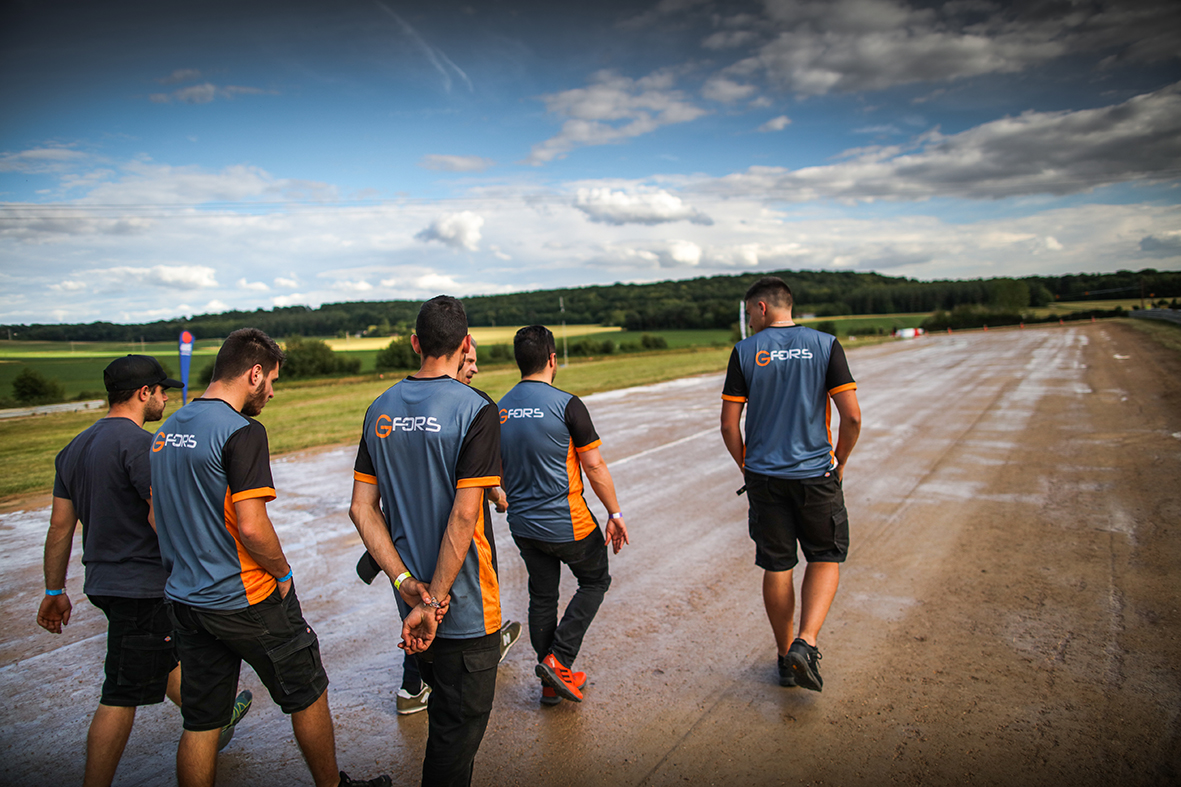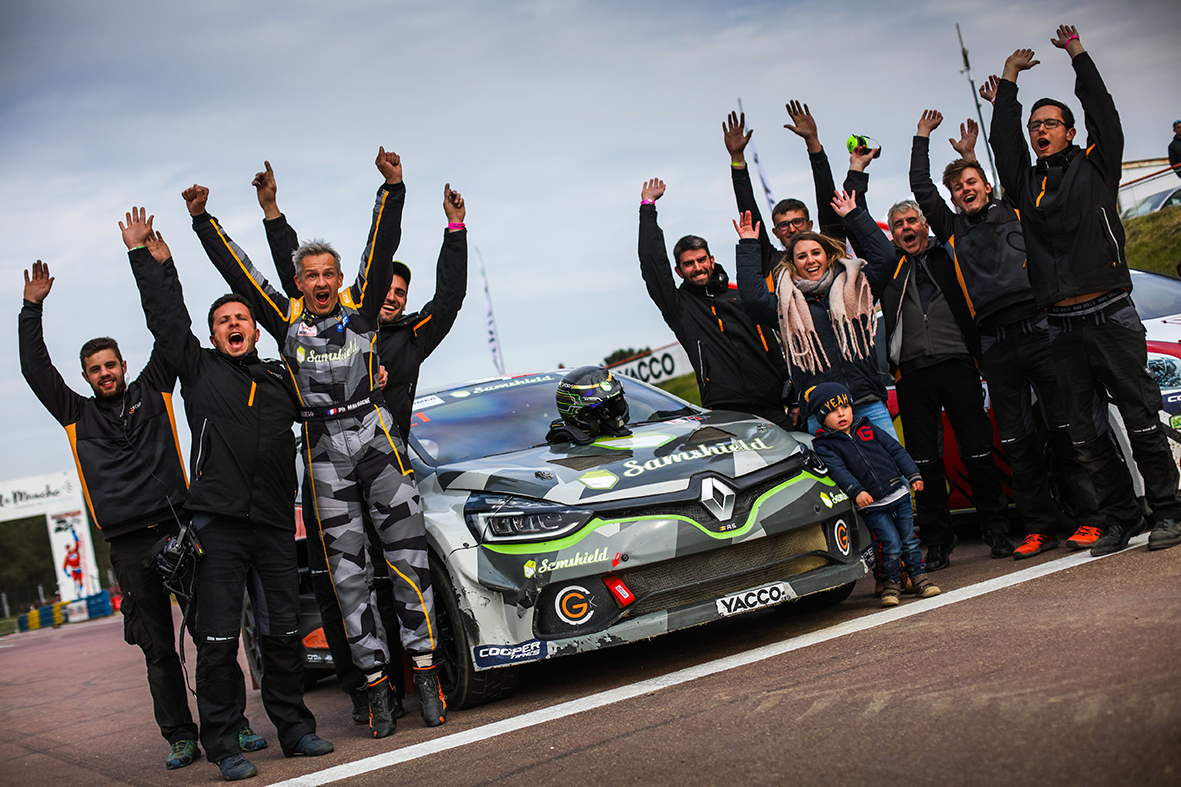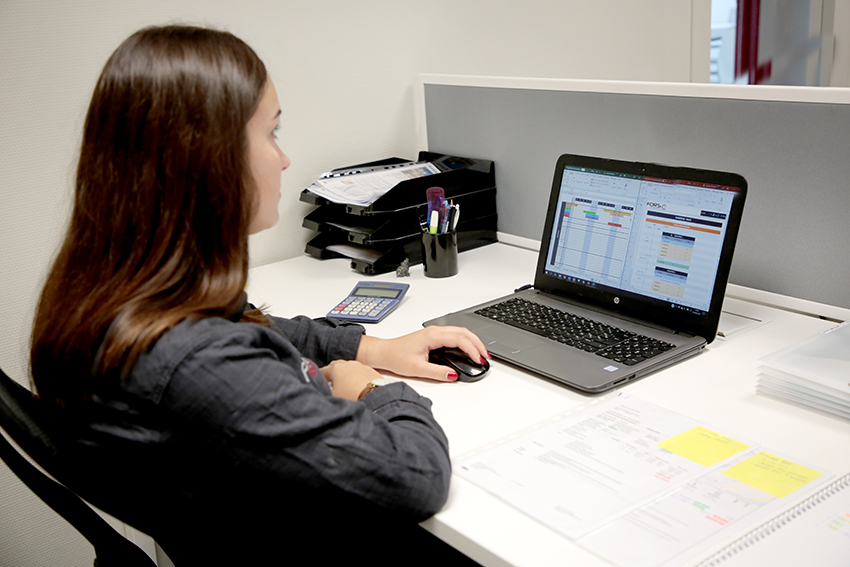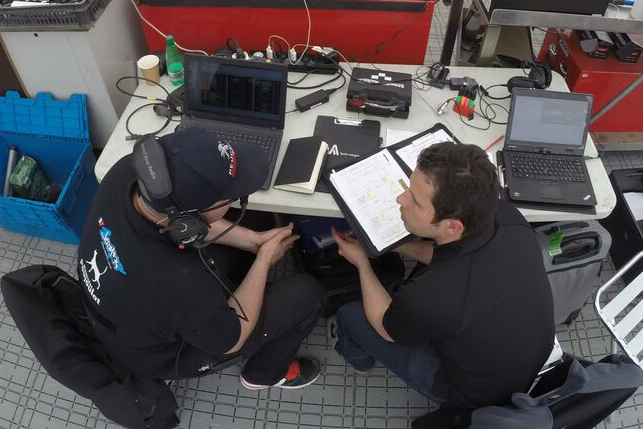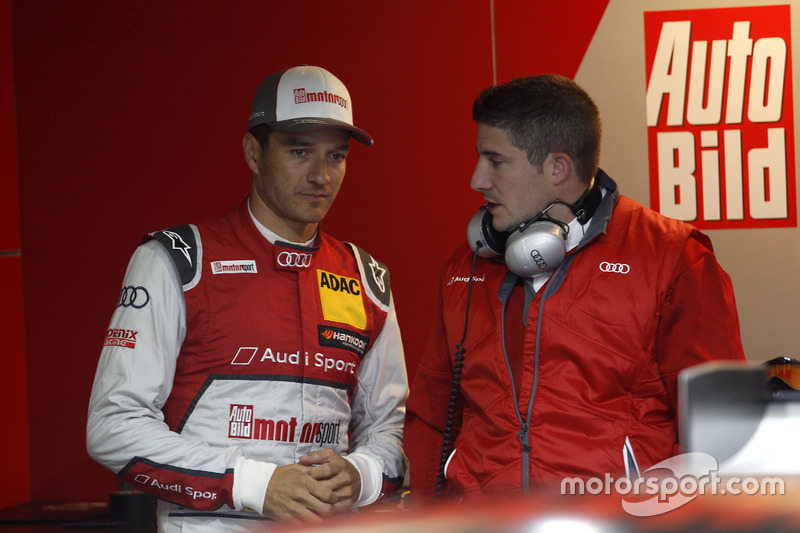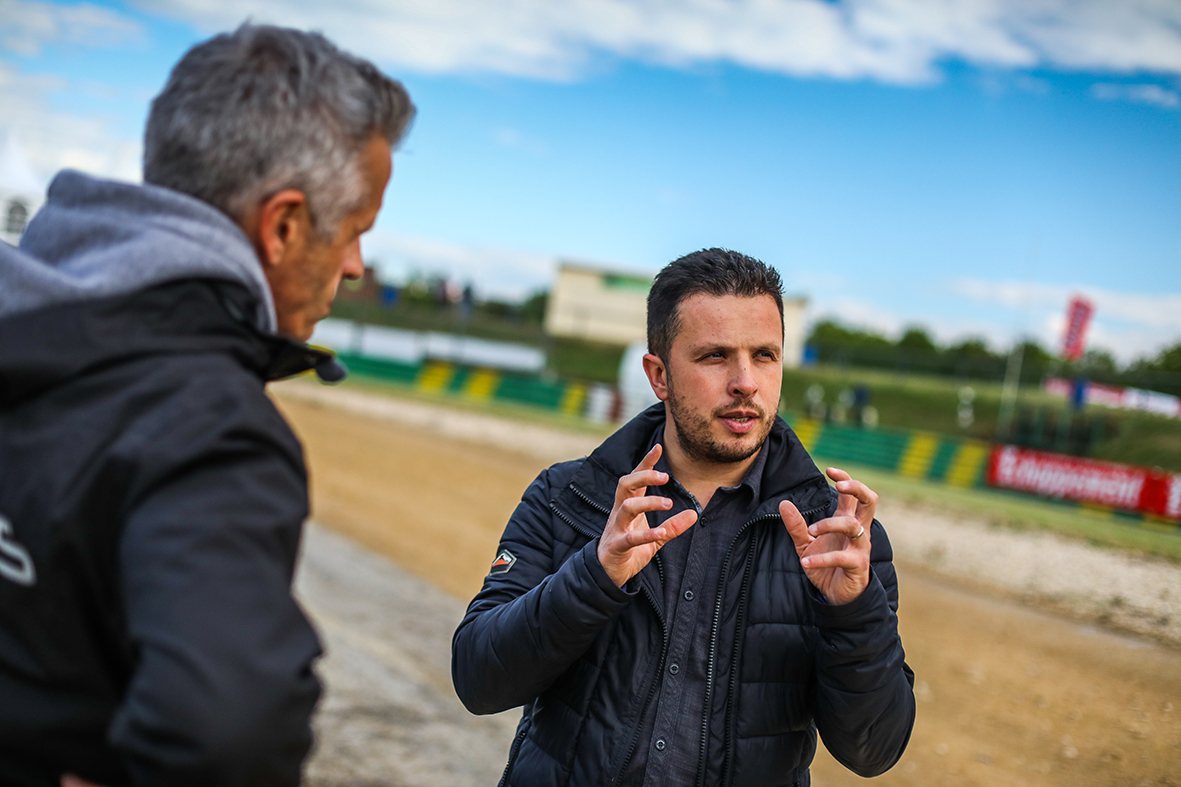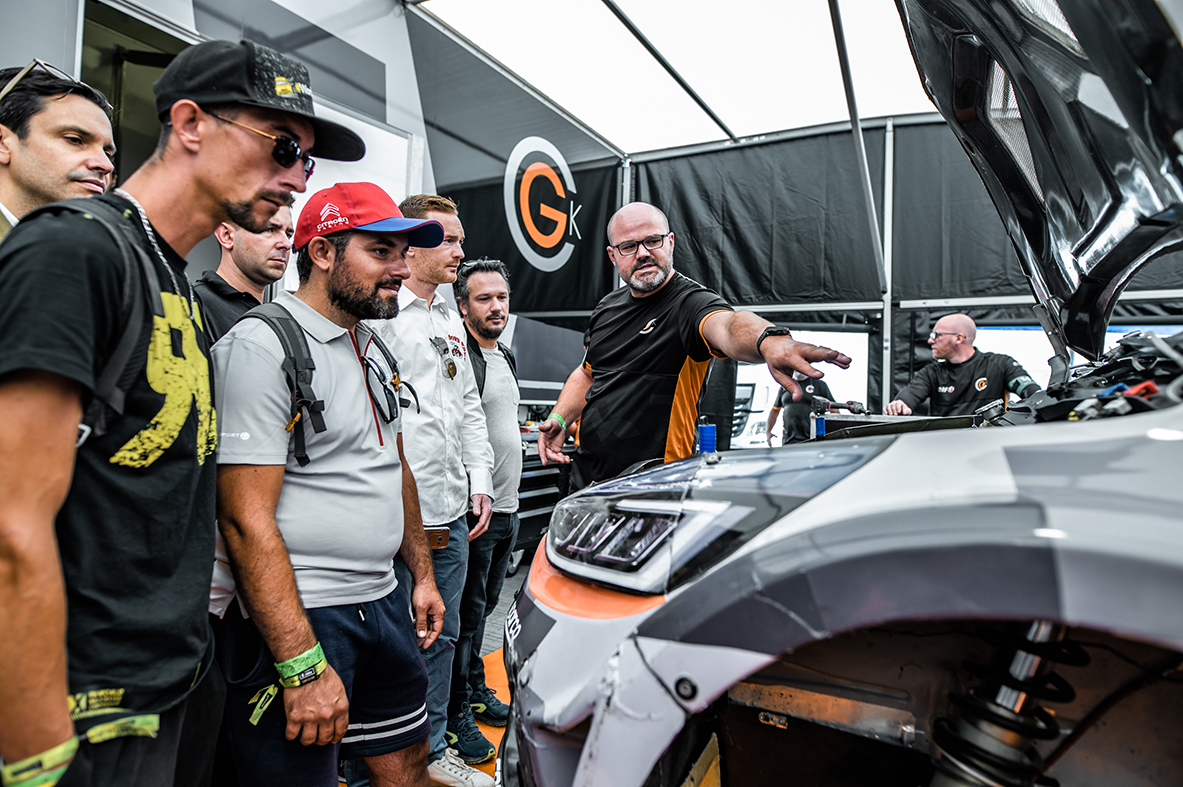 PROJECT MANAGEMENT
Organising, recruiting, testing, planning… Management is a key factor of project success, and day-to-day management is essential to achieve targets, whether in terms of quality, cost or delivery times. Follow-up, anticipating risks and changes for implementation, decision-making and, above all, communication are all essential !

Logistics
Coordinate and move more than 30 team members on worldwilde events, manage parts ans cars transports while being cost-effective is a one person full-time job in our company.
---

Action
The Teamwork outcome, the implementation and moreover, the on-site action.
---

Comprehension
The loop never ends, the mobility comprehension is to understand key-factors and always improve them. Our team members are sensitized to this essential area.